Reading at Downs Infants
As our way of saying 'Black Lives Matter', we are urgently seeking to address the imbalance in the representation of black characters in the books we read and share with our children. Please click here for more information and resources.
As well as teaching reading using phonics and other strategies, we believe that a love of reading, as well as good inference and deduction skills, comes from an early foundation of being read to by adults.
Research on effect of being read to
Our current Key Stage 1 chapter book for our Wednesday 'book assembly' is: Hotel Flamingo by Alex Milway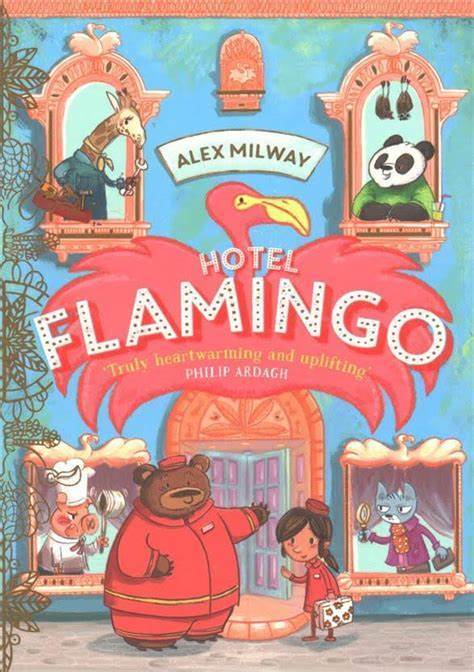 Our Spring 2020 Key Stage 1 chapter book for our Wednesday 'book assembly' was: Trolls Go Home by Alan MacDonald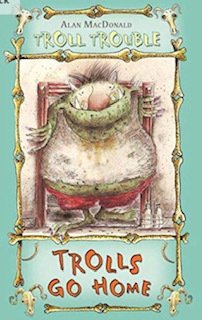 Our Autumn 2019 Key Stage 1 chapter book for our Wednesday 'book assembly' was: Naughty Amelia Jane by Enid Blyton