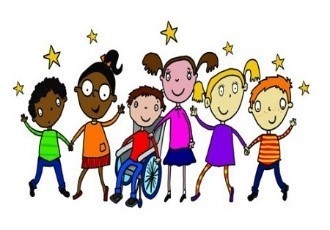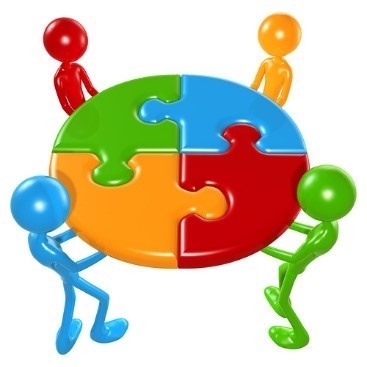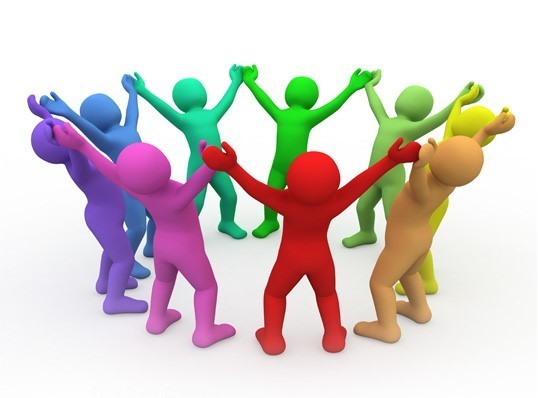 Inclusion at Downs Infants School
At Downs Infant School we believe that every child is entitled to equal access to the curriculum that we provide. We endeavour to ensure equal access for all our pupils through appropriate planning, teaching, monitoring and assessment of the curriculum and through appropriate adaptation of the learning and physical environment as necessary.
Further information may be found in the SEN Information Report on the school website and in the SEN Policy.
Special Educational Needs Support
All teachers provide quality first teaching for all children in school. This will include differentiation of the curriculum, teaching approaches and activities to meet the overall needs of the children. If, however, a child experiences difficulties in accessing any area of the school curriculum, or is not making adequate progress, additional support will be put in place. This will be in consultation with parents.
Interventions and strategies to support learning will be devised as appropriate to the needs of the child. These interventions are delivered by members of the SEN team, who are highly trained teaching assistants who work with the SENCO and outside agencies to address children's additional needs in school.
Interventions might include any of the following:
Handwriting Without Tears
Jump Ahead
Lego Therapy
Literacy Group
Nurture Group
One-to-one support
Phonics Group
Precision Teaching
Reading Programme
School Start
Social Use of Language Programme (SULP)
Speech and Language Programme
Talk Boost
Visual Models and Images (Maths Wave 3).
Other interventions and/or group work may be devised to meet the needs of the children as they arise.
Outside agencies may also visit children in school to provide advice and, on occasion, to work directly with a child.
Brighton & Hove City Council Local Offer information (please see link below)